Discussion of Painless laparoscopic Gastric Banding Surgery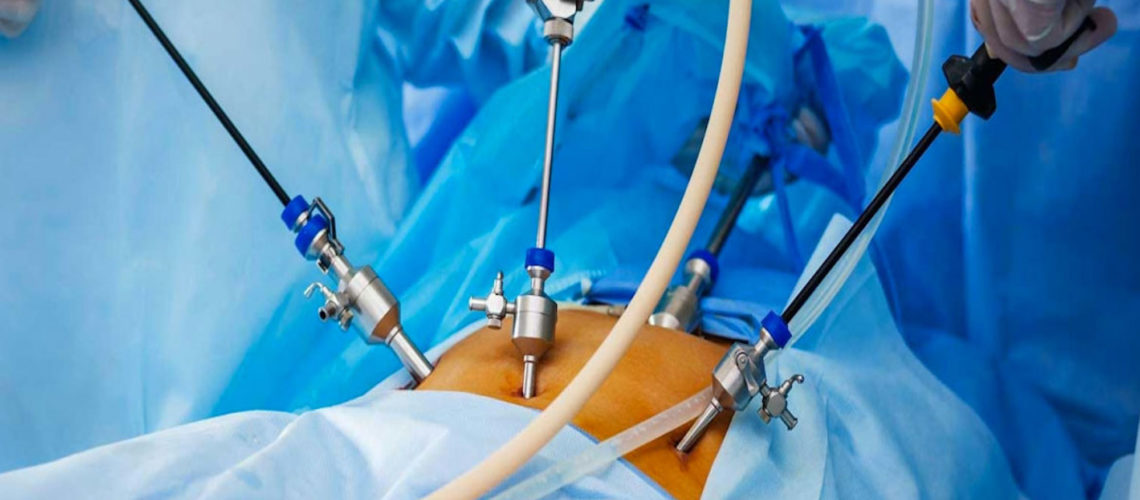 Surgery, the name seems frightening, right? However, it also depends on where you are getting treated from. There are hospitals all around the world, then why people travel here and there. They move to and fro from their place to get the best treatment, to be back to their earlier position, isn't it? Here, health is considered more than money. If there is health, then wealth can be earned more easily but if health is gone then everything is gone. If you love yourself, are feeling that you aren't being able to hold the weight of your body, get tired easily then you need to go to a doctor without any delay. There is no need to be afraid if you are getting operated by a qualified doctor and a team of specialists at a leading laparoscopic surgery hospital in Kharadi, Pune.

Today weight loss is the major problem of many youngsters. It can be cured easily with the help of laparoscopic gastric bypass surgery and it is caused due to morbid obesity. If you will let this problem with you, then there are more chances for you to suffer from weight loss, loss of appetite, hypertension, diabetes, osteoarthritis, depression, sleep apnea, irregular cycle of menstruation , hyperuricemia, dyslipidemia, gall stones and even heart is failed sometimes due to ignorance, here, ignorance is not a bliss. One ignorance gives rise to many problems, you noticed. Thus, why fear from surgery when a single surgery can sort out all your worries.

When it comes to finding out ways to cure morbid obesity, for some people, it becomes difficult enough to undergo such treatment. Those people, who are suffering from morbid obesity, look for a simple, easy and tension free method so that it can be cured without a single drop of pain. Laparoscopic gastric banding is that painless Surgery meant for those same people. It is even called Gastric Bypass Lap Band Surgery that helps morbidly obese people.

People who have Body Mass Index (BMI) between thirty-five and forty are considered to suffer from this glandular disease more. This surgery is painless and helps people to overcome the habit of eating more. It reduces the demand for having more food from your body time and again. The food in-taking capacity of your body is lowered down so that much fat is not consumed by your body. No cutting is done – just the stomach is partitioned reducing the size of the stomach. The surface area does not decrease and complete absorption of food also takes place.